Welcome to Seattle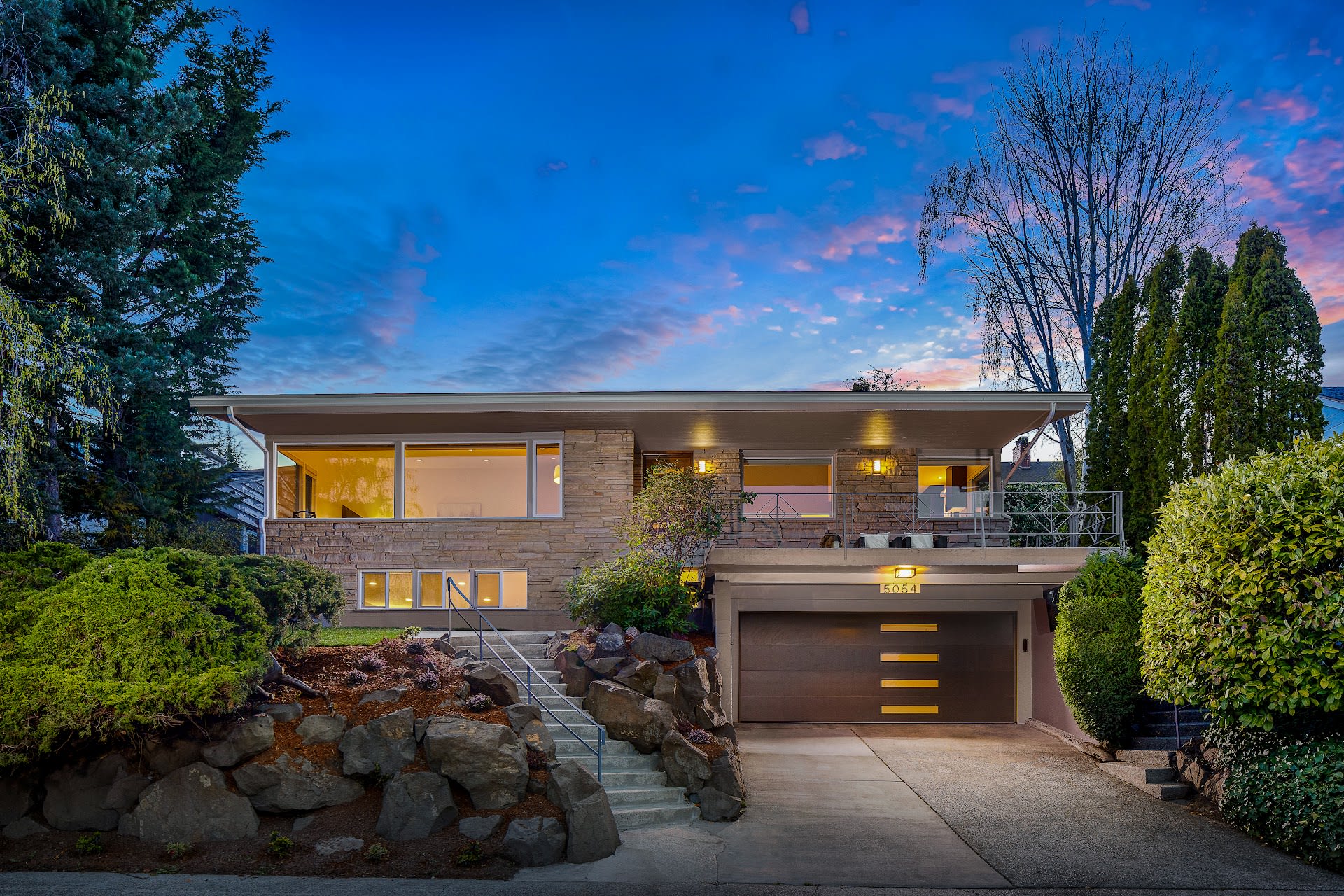 Seattle, WA spans 83.9 sq. miles and is home to over 730,400 residents as of 2018 Washington State estimates. Spread out across several hills along Puget Sound, Emerald City lives up to its nickname with its lush forests and unique topography. General overview: Residents have ready access to nature trails and campsites while the economy is partially buoyed by agriculture and forestry. The city also has 200.90 miles of fresh water and saltwater shoreline, offering countless opportunities for swimming, fishing, and boating. But Seattle is far from bucolic – it's a dynamic city with a booming tech and startup industry. Located in King County in Washington State, it's considered the largest metropolis in the Pacific Northwest, and one of the most prosperous and affluent urban areas in the nation.
For that reason, Seattle is a multifaceted city that gives you the best of both worlds. From the city lifestyle to the great outdoors, the city invites you to choose your own adventure. Living in Seattle: Those who live here have access to great career opportunities, a vibrant nightlife, world-class dining, and a wide range of outdoor activities. The quality of life is unparalleled, which is why Seattle consistently ranks among the best places to live in the U.S. It's also an environmentally friendly city, which attracts residents in search of a more sustainable and conscientious lifestyle.
Notable Neighborhoods in Seattle Include
Beacon Hill
West Seattle
Ravenna
Ballard
Columbia City
Interbay
Buyers can have their pick of sleek, modern condos and detached Ranch and Tudor-style homes on wooded lots. The cost of living is higher than most places in Washington State, but residents are willing to pay a premium for a balanced lifestyle that provides access to the local tech scene and a host of outdoor attractions. The median income, which is higher than the national average, helps offset higher living costs. Lastly, Washington State has no state income tax, which is favorable for workers. Lifestyle: Seattle offers an urban lifestyle with superb dining, shopping, and entertainment. Downtown Seattle is home to the Nordstrom flagship store in addition to shopping centers like Westlake Center and Pacific Place. If you're hunting for bargains, outlets like Centralia Outlets and Seattle.
Premium Outlets offer popular brands at heavily discounted prices. For smaller, independently owned stores, come to Ballard Avenue, Pike Place Market, and the Waterfront, where you'll find boutiques, galleries, and stalls selling clothing, décor, artisanal goods, specialty coffee, and artwork. Foodies can make their way to Chinatown-International District, where they'll find restaurants and bakeries serving Chinese, Japanese, and Vietnamese fare. Education: Seattle Public Schools comprises 104 schools and is the largest K-12 school district in the state. It serves more than 50,000 students and consistently outperforms the state's academic average. Transportation: Seattle is known for efficient public transport with King County Metro Transit providing bus service to Downtown and surrounding neighborhoods. The city also ranked first for public transit in the U.S. in a 2019 WalletHub study.
Activities and Attractions
Space Needle – At 605 feet, the Space Needle is one of the most iconic structures in the city. The observation level commands panoramic views of the city and the surrounding areas.
Museum of Pop Culture (MoPOP) – Housed in a stunning Frank Gehry- designed building, the museum hosts immersive exhibits on video games, grunge music, horror movies, and more.
Pacific Science Center – The museum features a planetarium, Tropical Butterfly House, and various exhibits to spark children's curiosity.
Pike Place Market – Home to the first Starbucks cafe, the marker has over 225 stalls selling artisanal goods and fresh produce.
Seattle Art Museum – The museum harbors an extensive collection spanning several eras and movements. Its outdoor extension, Olympic Sculpture Park, is also worth visiting.