Welcome to Bellevue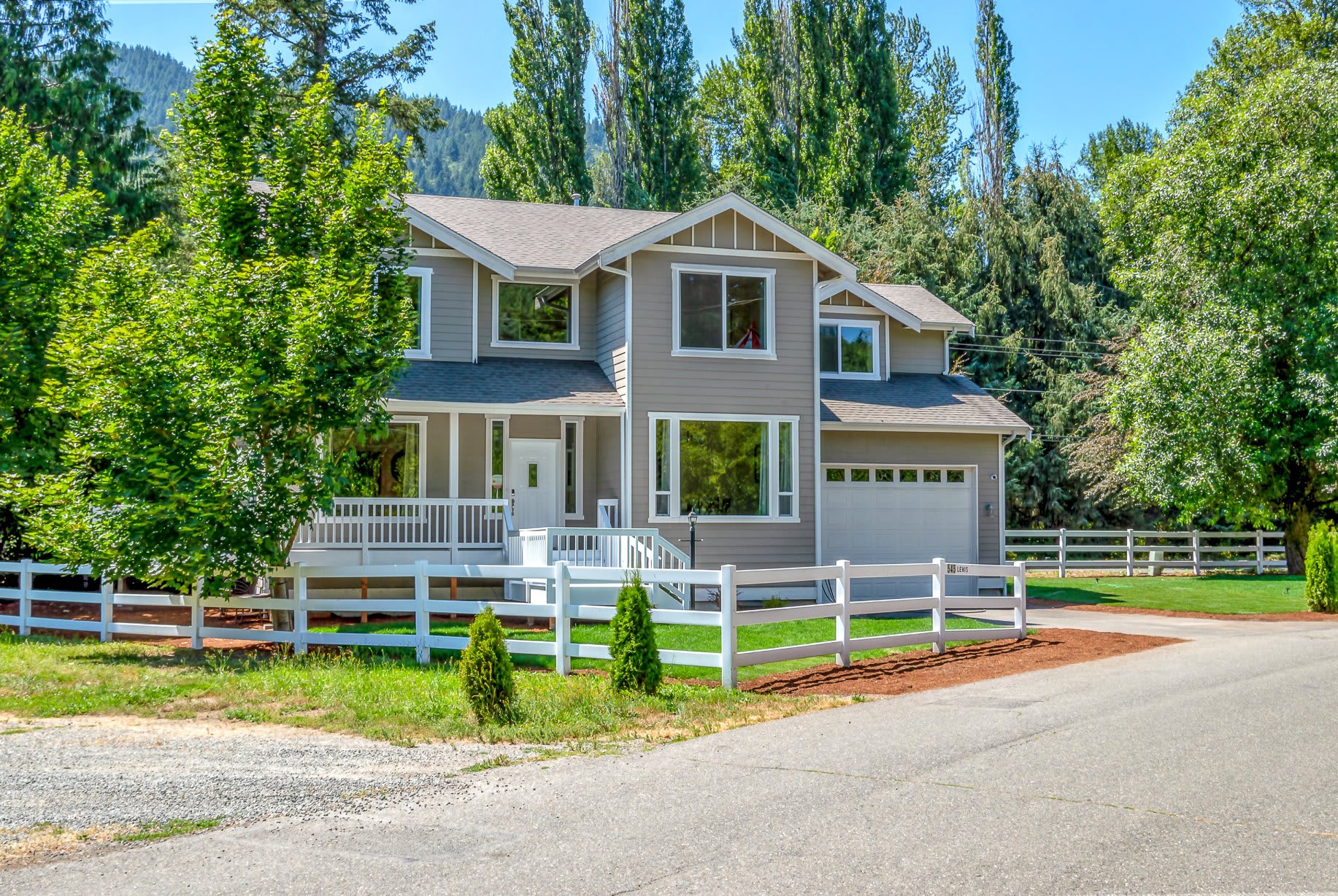 As the fifth-largest city in the state, Bellevue has more than 130,200 residents who have access to world-class retail, dining, and entertainment. Located on the eastern edge of King County, the city is known for its tech and retail scene, with modern high-rises, well-maintained parks, and a vibrant downtown.
General Overview
Bellevue encompasses roughly 33 square miles just a short distance from the scenic Cascade and the Olympic Mountains and Mercer Slough Nature Park, a wetland preserve spanning 320 acres of unspoiled land. It stretches from Lake Washington to Lake Sammamish, offering countless opportunities for boating, kayaking, fishing, and other water-based activities. It's also home to a thriving community of artists, with hundreds of thousands of people visiting downtown annually for various arts and crafts fairs. Despite being known as a tech destination in King County, Bellevue has strong agrarian roots, with fairs and festivals being held at Kelsey Creek Farm Park in the spring and fall.
Living in Bellevue
Despite its reputation for affluence, with exclusive neighborhoods, prime real estate, and modern office buildings, the city is quite grounded in the natural world. Bordered by popular hiking trails and picturesque Douglas fir forests in Cougar Mountain Regional Wildland Park to the south in addition to gleaming lakes, Bellevue's true bounty lies in its natural surroundings.
Notable Neighborhoods and Residential Areas Include
Downtown
West Bellevue
Lake Hills
Crossroads
Newport
Somerset
Eastgate


Buyers can choose from a wonderful array of single-family homes, townhomes, and condos. Prevalent architectural styles include Ranch, Craftsman, and Contemporary, just to name a few.
Lifestyle
With excellent weather, life in Bellevue revolves around outdoor recreation. Residents can head out to Lake Washington for rowing or fishing on the weekends, or go hiking along with the nature preserves and mountains within driving distance of the city for a change in scenery. Then there's the downtown area, with high-end shops, restaurants, and entertainment venues, where you can meet friends for drinks on a Friday night or enjoy a hearty meal with the whole family.
Education
Residents are served by Bellevue School District, which employs over 2,900 staff, including roughly 400 National Board-certified teachers. The district counts 16 elementary schools, two elementary schools, five comprehensive middle schools, four comprehensive high schools, and two choice schools serving students in grades 6-12.
Schools in and Around Bellevue Include
Ardmore Elementary
Clyde Hill Elementary
Bellevue High School
Big Picture School
Transportation
Residents have access to King County Metro Transit for efficient public transport. There are also direct bus routes from Bellevue to Seattle for professionals working or doing business in Emerald City.
Activities and Attractions
Lake Union – Enjoy boating, paddleboarding, and other water-based activities in the lake area.

Skykomish River – Go fishing or canoeing in this river, which attracts visitors from all over the Bellevue area.

Cougar Mountain – Spend the day hiking through the scenic forested areas of Cougar Mountain, where you'll find idyllic nature trails.